Close collaboration with covestro AG resulted in the development of our innovative screen printing ink systems and adhesion promoters for IMD/FIM technology.
In this technology, also known as the film insert molding (FIM) technique, polycarbonate films are back printed using the screen printing process, formed 3-dimensionally with the Niebling high pressure forming process, and then injection molded with plastic resin on the screen printed side.
NEW!
The Proell IMD/FIM CENTER
Screen Printing - High Pressure Forming - Injection Molding
The IMD screen printing ink NORIPHAN® HTR N and the adhesion promoters AquaPress® ME and NoriPress® SMK, used with Makrofol® and Bayfol® films make up the ideal combination of durable, attractive products for automotive interiors, telecommunications and panels for household appliances.
With the launch of the chemically resistant and formable Norilux® DC dual-cure screen printing lacquer, a protective coating, approved by the automotive industry, is now available for interior applications.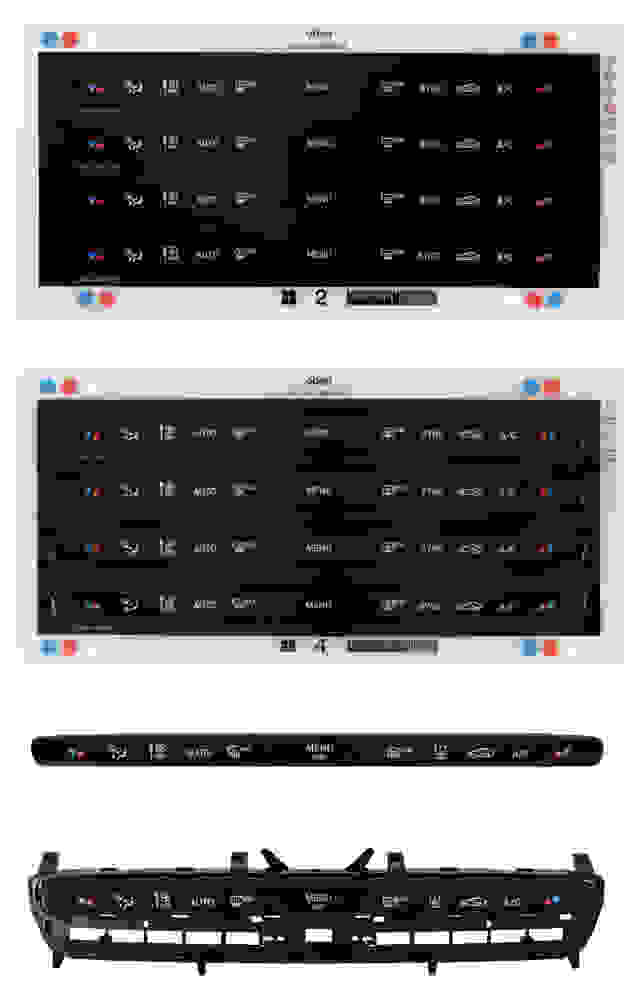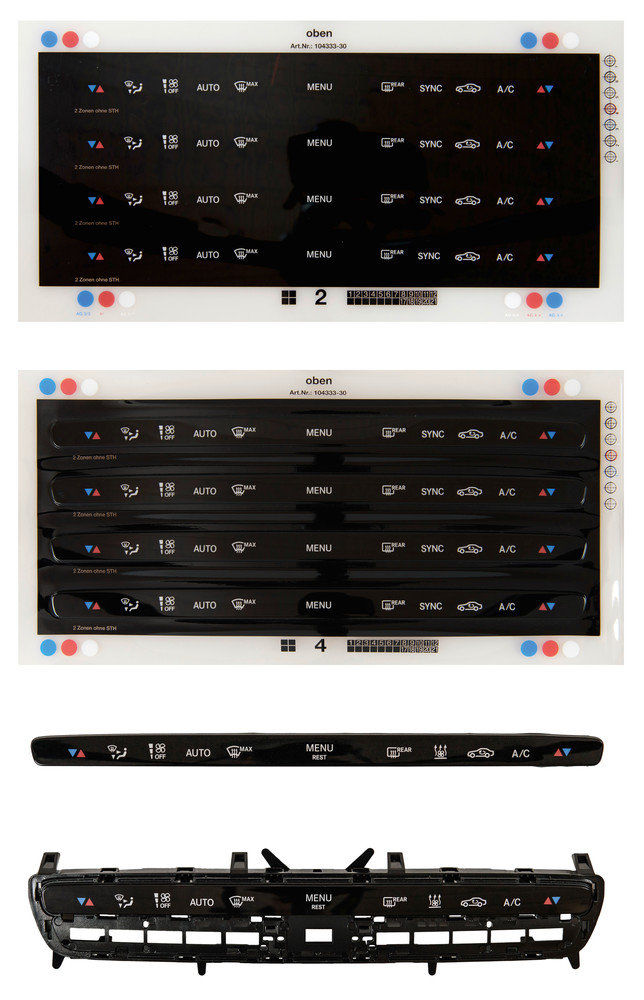 Solvent-based one-component screen printing ink containing a thermoplastic binding agent which is resistant to high temperatures
Automotive Interior
Consumer Electronics / Household Appliances
IMD/FIM Technology – Film Insert Molding

+3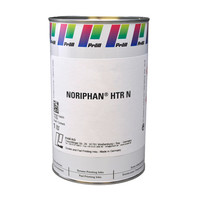 Ink system for second surface IMD/FIM technology (back molding of screen printed films)
Automotive Interior
Consumer Electronics / Household Appliances
IMD/FIM Technology – Film Insert Molding

+2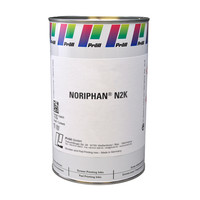 Choose productIMD/FIM-Technology
DownloadsIMD/FIM-Technology